Top 5 Outdoor Photo Spots Madison Wi
---
By @ijyoyo | August 20 2020 | Madison
What are some of the best photo spots outdoors in Madison Wisconsin? This article will go over the best places to take photos outdoors in Madison!
1. Picnic Point
An amazing place to go out and take photos during the summer months, if you go to the tip, you can even see the capital!

This is also a great place during the winter to get away with snow covered trees!
2. Tenney Park
Tenney Park is similar to the Memorial Terrace . It has a beautiful bridge to take photos nearby. Plenty of field space and a dock that sits on lake Mendota. This is perfect spot for outdoor photos! During the winter months, Tenney park has ice skating! You can also see the Yahara river!
3. The Edgewater Hotel
Can't get enough lake views? Near the Edgewater Hotel, is a perfect choice outdoors. Once you make your way down the stairs you will see the beautiful lake Mendota.

Enjoy watching ships crusie across the skyline and take a few pictures at this beautiful location! The Edgewater Madison Wisconsin has one of the finest views of both the capital and the lake!
4. Raymers Cove
Buried deep behind picnic point and the UW-Campus housing is the forestry maintained by UW. Raymer cove has plenty of hiking trails nearby and even if you don't go too far there are beautiful photos spots to take.
This is also part of Madison Lakeshore nature preserve.
5. Observatory Hill
Located on the UW-Madisons Campus, observatory hill is the perfect field to do some creative photos!

There is also a trail that leads to Picnic point and the Union Terrace ( but it might be quite a walk to picnic point). From the hill you can see across Lake Mendota and also picnic point!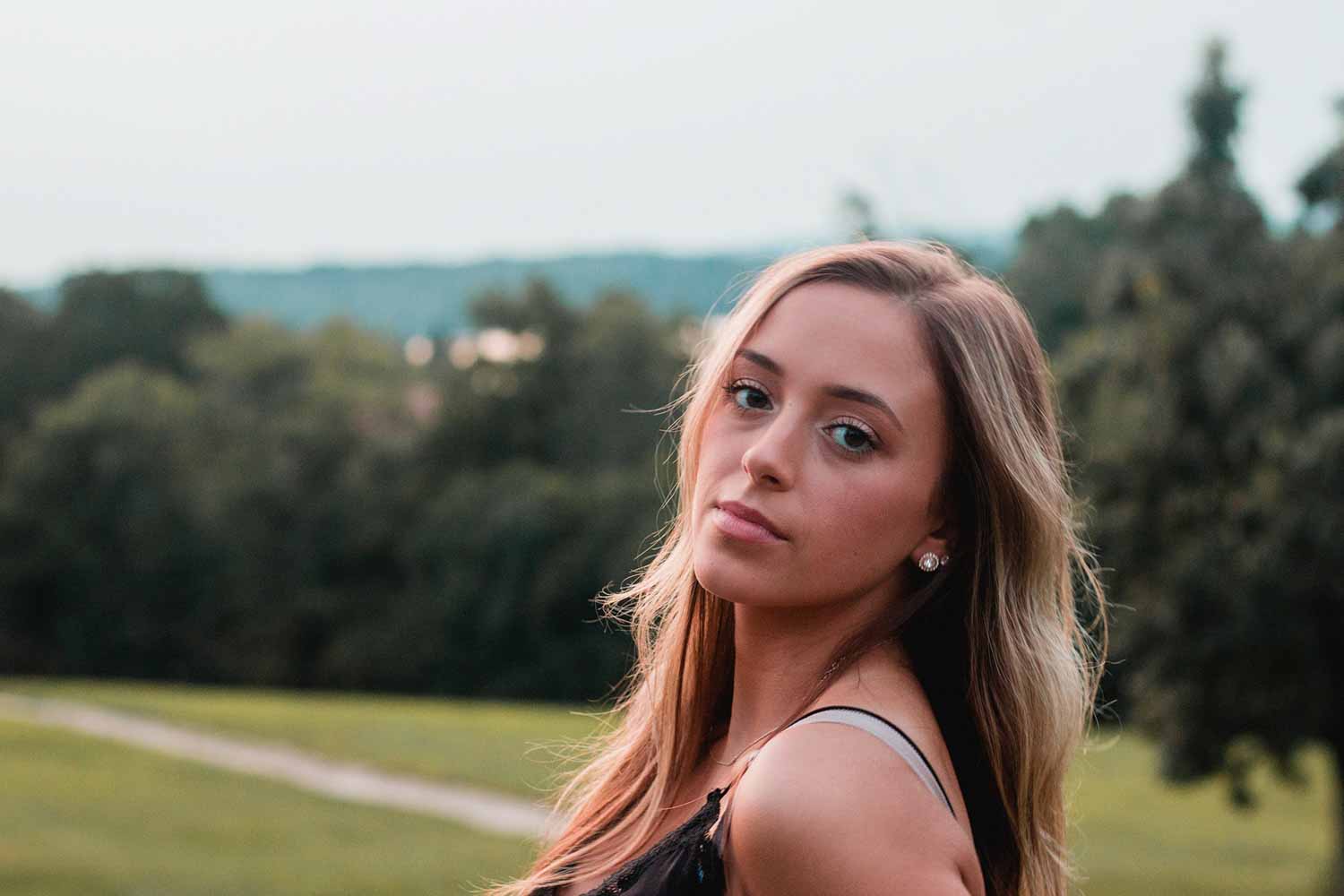 Those are the top 5 best places to take photos in Madison Wisconsin Outdoors! These are great for some excellent outdoor photoshoots!
Learn more about the best time of days to take photos!