2 Photographers 1 Model
---
By @ijyoyo | August 08 2020 | Photoshoots
Tony and took the time to take photos of Sydney while recording.

This is what a normal photoshoot looks like outdoors for us! Just a bunch of fun and some serious photos!

This article goes over the planning, behind the sceneces and the final photos from Tony and I!
The Creators:

Photographers :Tony (t3zno) & Isaias (ijyoyo)
Model:Sydney
Planning
Some of the planning included finding a location, getting outfits together and getting the perfect model and photographer together. these were all put into an orignal Pintrest moodboard


Location Scouting
Location Scouting was already planned with the moodboard that was created. The only restriction was that most venues had closed due the 2020 pandemic, this reserved everything to outdoor shooting.

Netherless Sydney, Tony and I decided on the Monona Terrace and the Madison Capital for two locations we could shoot.


Outfit Selection
The orignal moodboard showed two different outfits. One outfit was a black dress and the second outfit was a plain white dress.

Sydney was able to accomedate both dresses with ease!
Finding a Photographer and Model
I (Isaias) decided to contact Tony a photographer in Madison Wisconsin.

I met Tony over two years ago through instagram and have met with him numerous times while working and collaborating with Visual Heaven.

He's an amazing Portrait photographer in Madison Wisconsin! Not only that but he had a similar creative outlook as me and we had done a shoot with a claire a year previously, so I invited him to join a fun photography video!


Secondly I wanted to find a model that was located in Madison Wisconsin and knew both me and Tony that would fit the moodboard.

Sydney came up first to mind! Sydney and I met two years ago aswell when I was first started getting serious with photographyy and she has helped me a lot with photoshoots!

Behind the scenes
This image was taken at the start of photoshoot of Tony and Sydney. This is Tony's turn to take a photograph of Sydney infront of the Madison Wisconsin Capital .

The Madison Wisconsin Capital is a great spot to get photos on the campus or field infront of bright green grass. Tony is directing Sydney to model in this particular shot .
This image is taken half way through our photoshoot at the Monona Terrace infront of the Madison Wisconsin Capital. Sydney is gazing left while Tony takes a photograph with his camera.
Ijyoyo's Final Photos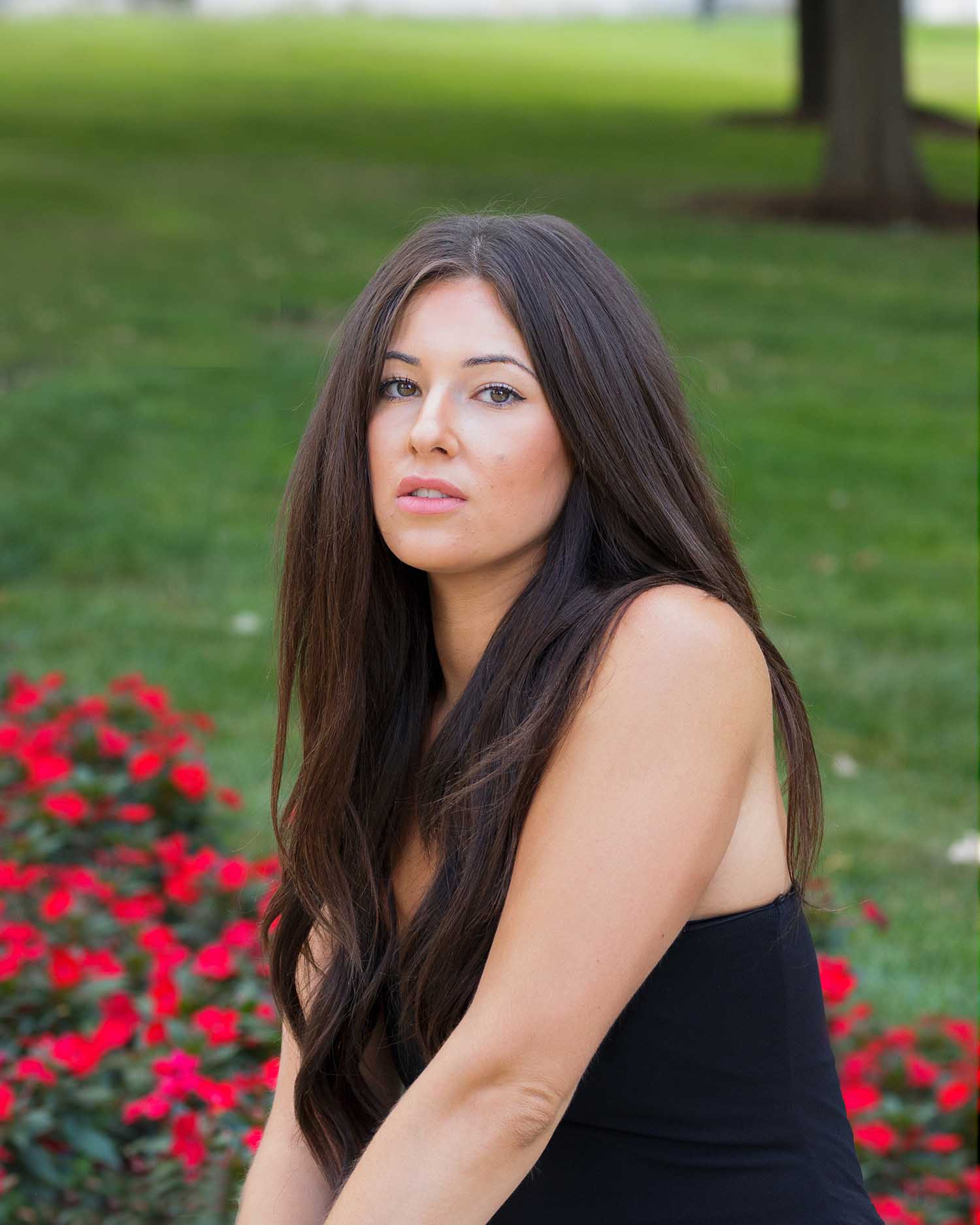 Tony's Final Photos